PV Wind
Thermal Peak

Battery Chint Solar
CHINT Group Co., Ltd. ( Hereinafter referred to as "CHINT"), founded in 1984, is a global leading smart energy solutions provider. Since its establishment, CHINT has always focused on the core businesses of green energy, smart electricity, and smart low-carbon, cultivating scientific and technological innovation incubators and forming a "3+2" industrial system.
Over two decades of global expansion, our business network covers more than 140 countries and regions, with more than 40,000 employees worldwide and an annual sales revenue exceeding 16.1 billion dollars. CHINT has been listed among the top 500 Chinese enterprises for 21 consecutive years. CHINT Electric (Stock Code: 601877) is the first A-share listed company in China with low-voltage electrical appliances as its primary business.
CHINT seizes the new development opportunities of digitalization and dual-carbon goals and continuously strengthens the "One Cloud & Two Nets" strategy. Creating "CHINT Cloud" as the carrier of intelligent technology and data application, leading in building the Energy Internet of Things (EIoT) and Industrial Internet of Things (IIoT) platforms, aspiring to be explorers, advocates, and practitioners in the world of low-carbon development.
With the "green energy source, smart network, load reduction, and new storage" service systems, CHINT set up a platform-based enterprise, building a regional smart energy industry ecosystem. It provides a total energy solutions package for public institutions, industrial, commercial, and end users to achieve energy conservation, carbon reduction, and accelerate the energy transition.
For more company information and product information, please visit  http://energy.chint.com/en/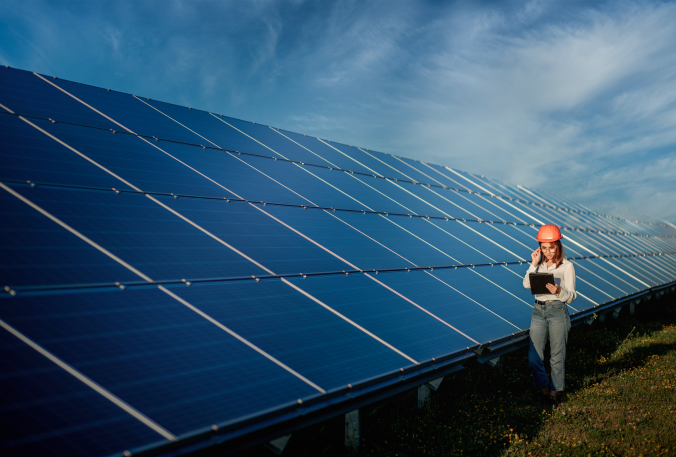 Chint Solar Services
Project development from start to finish
Asset Management

Operate and maintain power plant
Monitor data and actively manage the PV plant performance
Ensure financial and tax compliance
Reporting
Engineering, Procurement and Construction

Project design and engineering optimizing the PV plant performance
Procure equipment and subcontractors, coordinate supply chain
Manage construction
Commission project
Financing
Fund equity for project realization
Secure construction finance and long-term debt
Development

Secure project site, grid connection and all required permits
Environmental and regulatory approvals
Legal and tax structuring of SPV
Secure PPA, applicable subsidy and / or other revenue streams

Chint Smartpower
Rooted from the business portfolio of Chint group and Chint Solar, Zhejiang CHINT SmartPower Services Co., Ltd was established (Formerly Horgos CHINT Technology Services Co., Ltd.) , which focuses on being a truly specialist for the provision of advanced services for integrated energy power industry. Through the decade's endeavor, in 2021, Chint Smartpower manages more than 700 PV plants with 9GW over 14 countries and 500MW Wind power in China.
Customer Support
Mornitoring & Control
Operation & Maintenance
Guarantee Management
Repower & Upgrade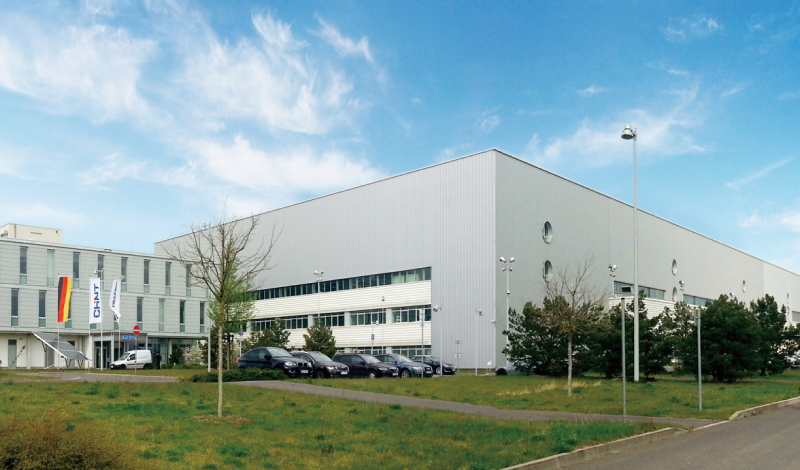 100%
Fulfillment of O&M Contracts
16yr
PV Experience Worldwide
104%
Outperforming of Conventional OM
99%
Power Plant Availability
Chint Smartpower at a Glance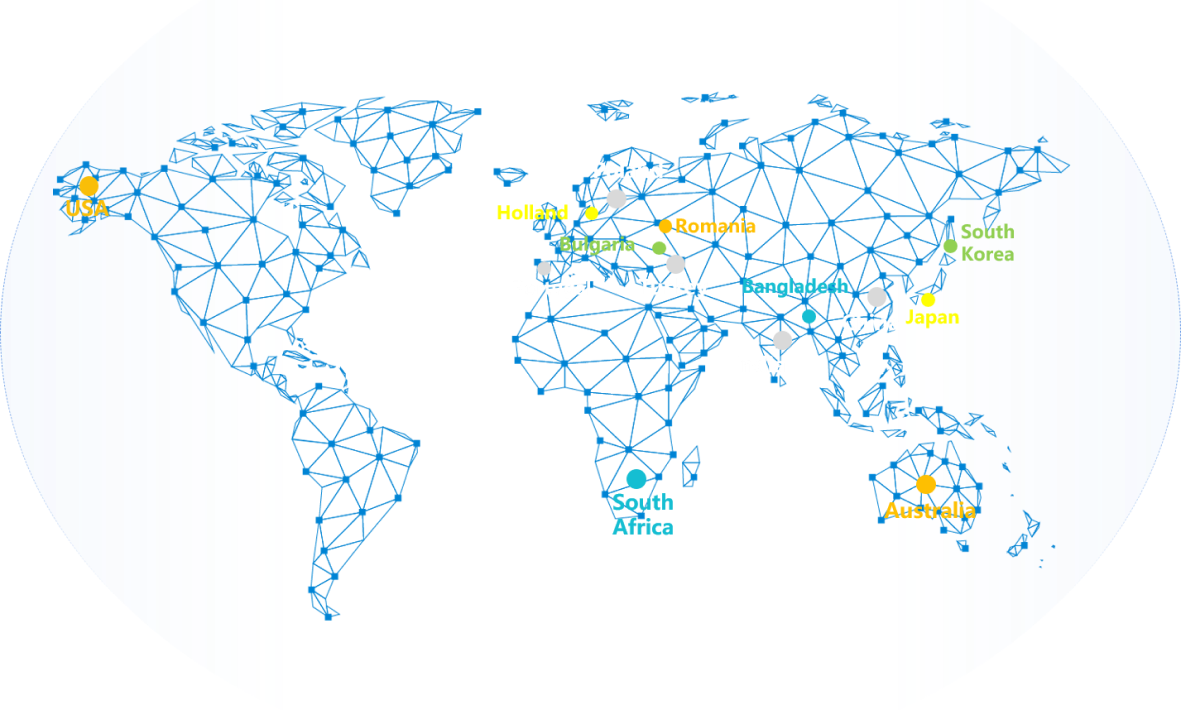 Credentials & Certifications
Honored to be the first company to win
TUV: AAA \ 2019-2021
CEC: AAAAA \ 2020
TUV: All Quality Matters Award \ 2021