Technical Asset Management
Our Technical Asset Management team provides you a single point of contact for your solar assets. With decades of international experience in our team, there are few technical issues that we have not dealt with before.
Optimisation / repair suggestions
Detailed O&M activities reporting
Support for insurance claims
Defining spare part strategies
Monitoring and claiming warranty issues
KPI management and advisory (PR, Availability)
Compliance with TSO/DSO and cyber security regulations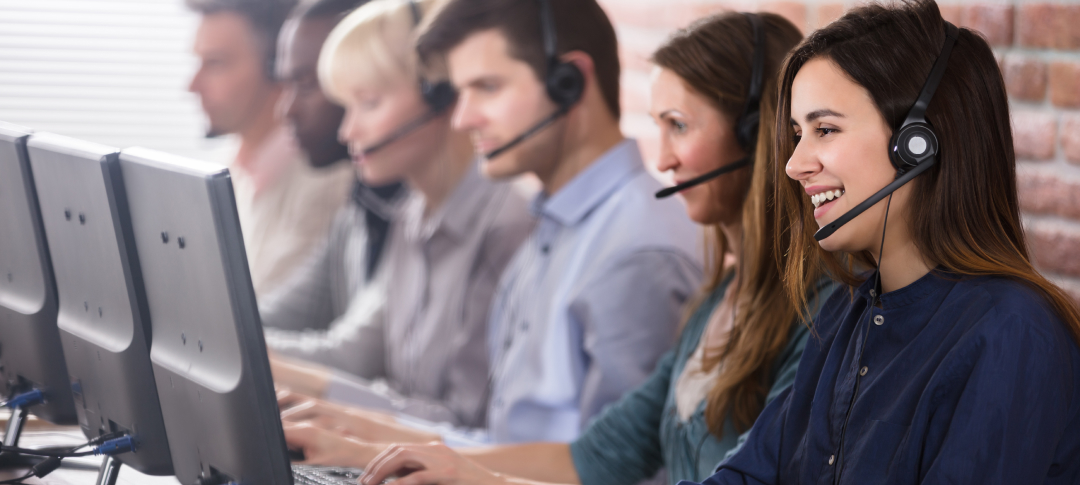 24/7/365 service coverage
Detailed monthly, quarterly, and annual reports
Board reporting
Asset management assistance (regulatory, UTF, financials)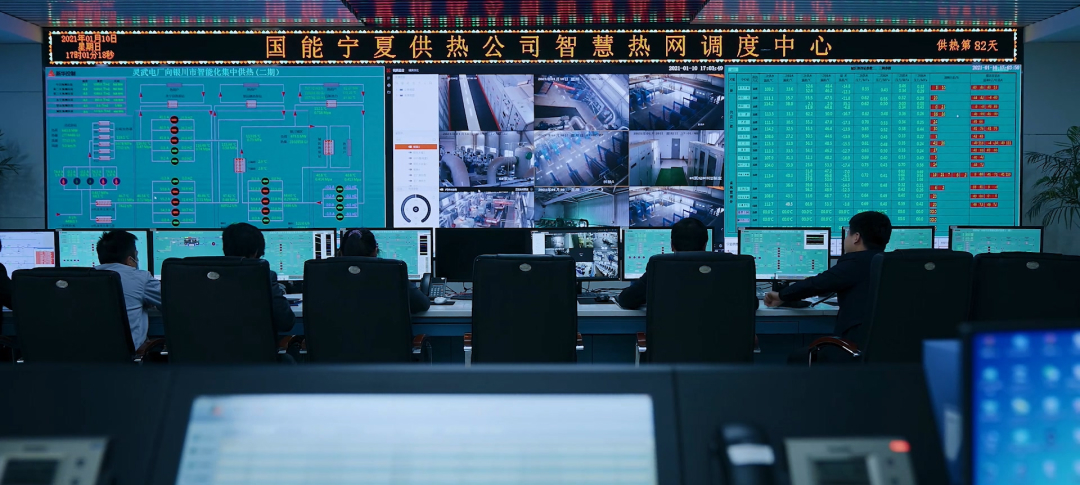 Corrective maintenance
Preventive maintenance
Electrical and mechanical maintenance
Module cleaning
Vegetatation abatement
Spare part management
Management of specialised subcontractors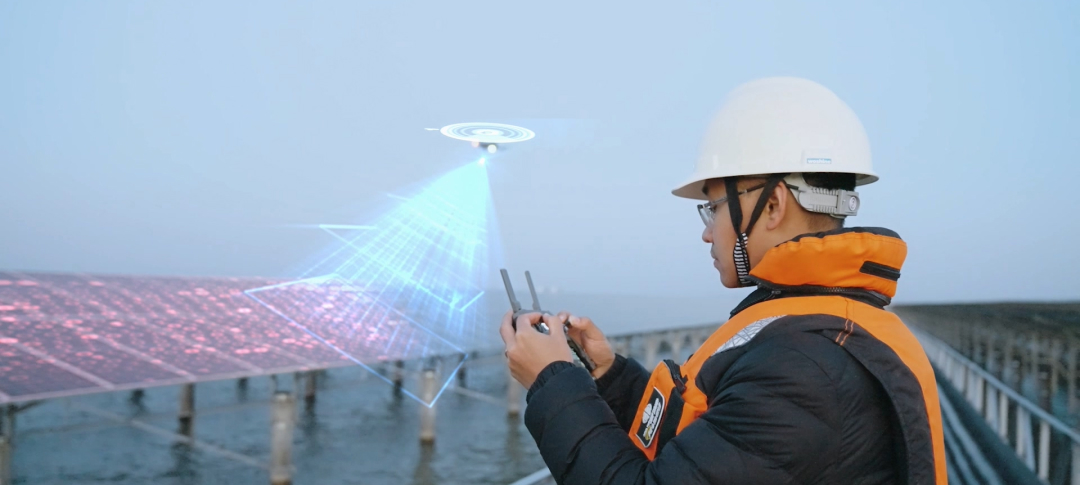 Response time Guarantee
Plant Availability
Product Guarantee
Performance Ratio Guarantee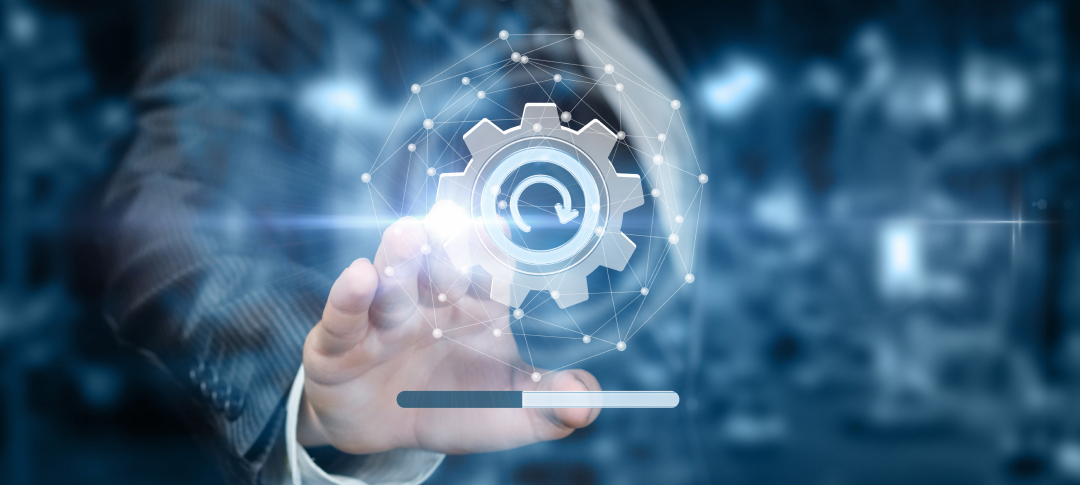 Performance Boost
Equipment Upgrade
Safety Enhancement
Advanced O&M Solution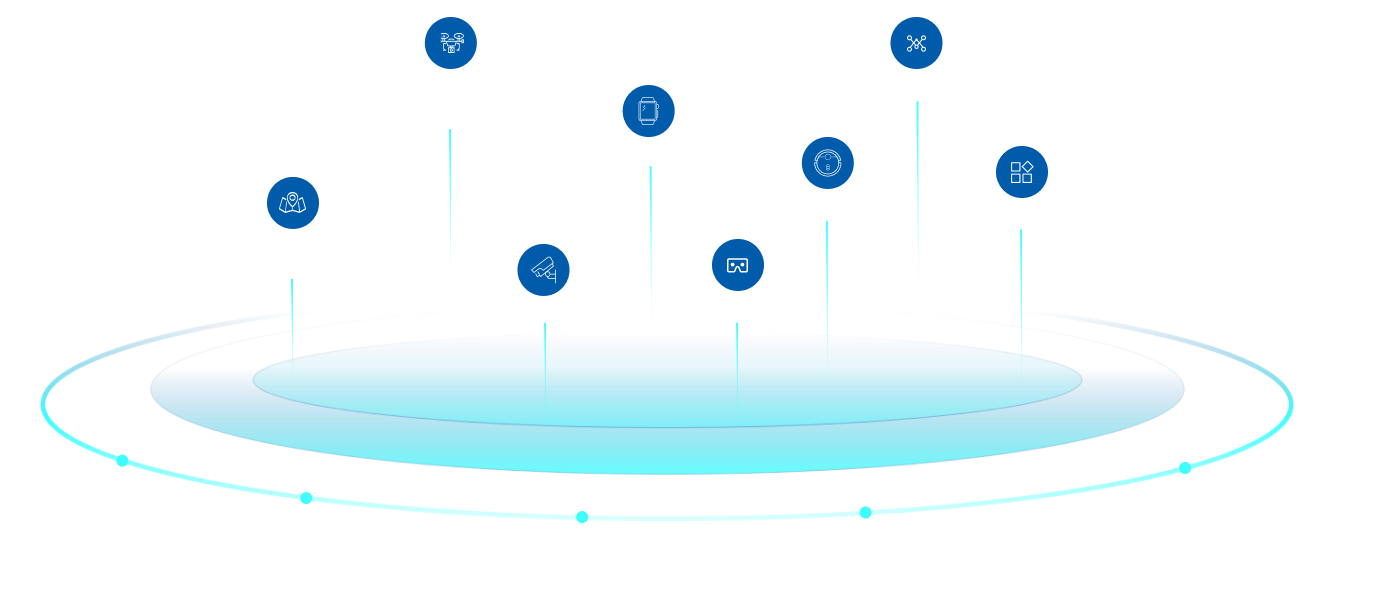 AI Monitoring Platform
Epower AI System
Streamline Monitoring & Control
Ensure
•Increase Productivity
•Top Performance on and off Site
•Reliable & Automated Operation
•Minimize Downtime and Operation Cost
•Decrease Time to React
•Increase Accuracy
•Maintain Transparency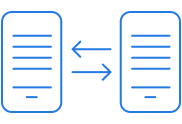 Cloud Computation

Big Data Driven Analysis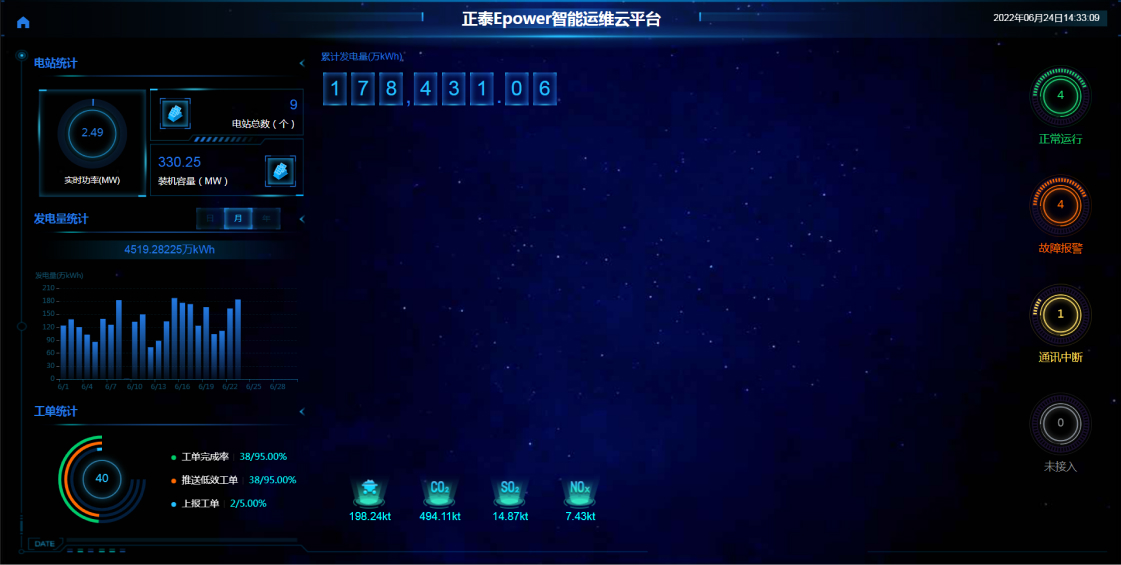 Geographic & Topographic Condition Integration
•
Key Performance Indicator
•
Identify the hign-impact issues
•
Automated alarm notifications & ticketing
All-Round Staion Imaging & AI Ticketing
Aerial Drone Mappping Solution
Defects Supervision & Reporting(Module Level)
Smart Apps Ticketing & Notification
Accurate Identification

All - Round Station Imaging
Repowering & Upgrade
Chint Smartpower is capable of conducting the technical due dilligence to all PV system components and quality audits, and offers various technical upgrades for solar power plants, whose benefits and profitability are tested by our experts on a customer-specific and non-binding basis.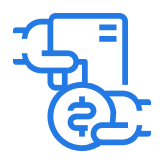 Performance Boost
Increase the energy production, system efficiency, etc.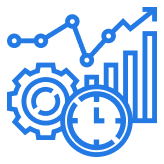 Equipment Upgrade
Upgrade the equipment to meet the latest regulation requirement, e.g. AVC upgrade.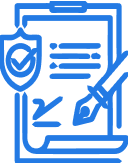 Safety Enhancement
Enhance the safe operation of the plant, e.g. structure, security of secondary system
Preventive Test Services
Chint Smartpower offers package solution for Preventive Test Service
•Extend the lifetime of the equipment
•Minimize the Risk
•Reduced the unscheduled outage

Capacitor Box

Busbar

Arrester

HV Circuit Breaker
Relaying Protection

Transformer

Cable

HV Switchgear
Value Added Services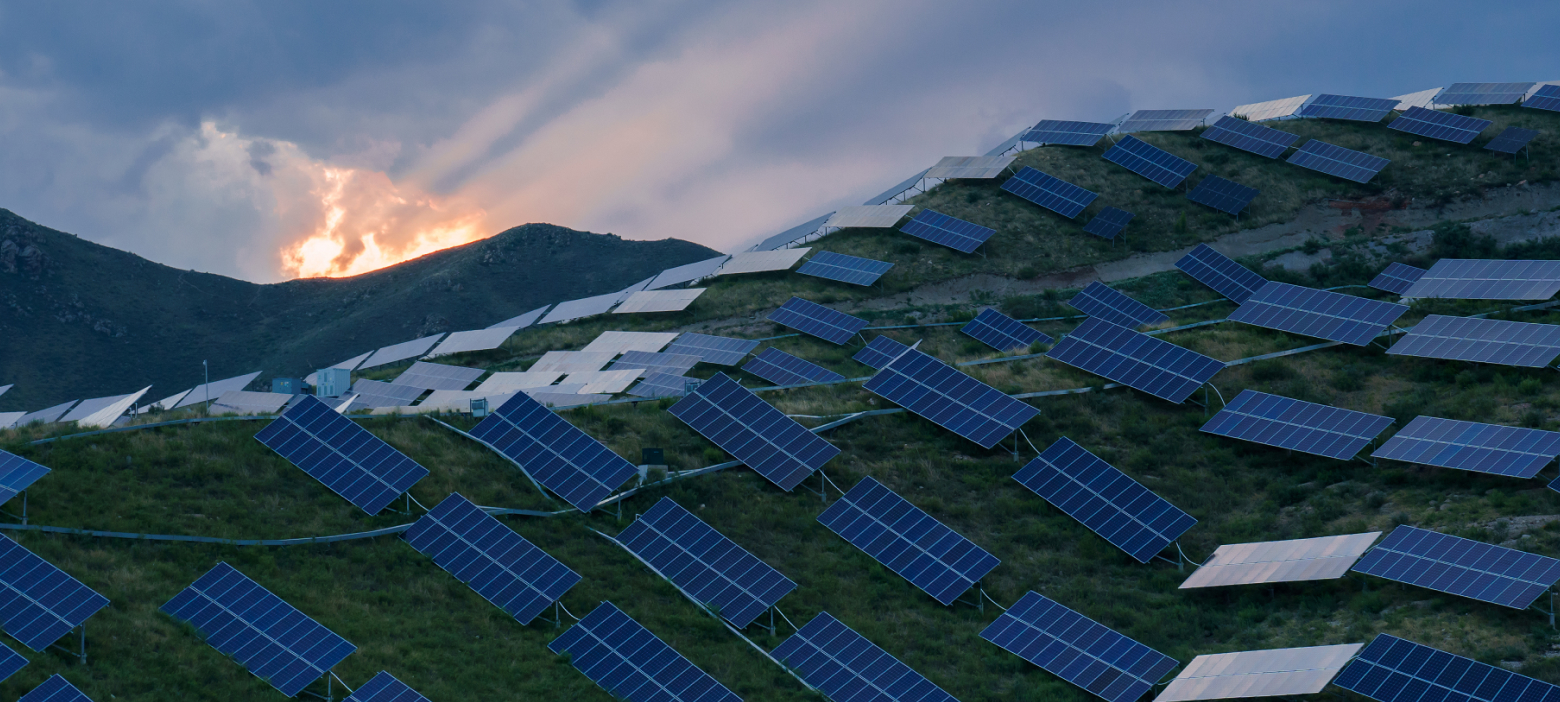 Training
Operation
Inspection & Maintenance
Test
Management
Due Diligence/Qulity Audit
All-round Technical DD on Construction and OM Service and Integrated Analysis Output Delivery
Asset Quality Audit for Project Trading
Plant (re) Commissioning
Installation Commissioning
Acceptance Inspection Assistance
Grid Connection Support
Project Development Consultant
IPP Development
Porject Construction
Project Trading
Equipment Supply Chain Support